Hey guys, I hope you're all having a wonderful summer so far. I've got some more exciting updates to share :)
Firstly, the long awaited mall is finally back! We've developed our own custom ChestShop mod from the ground up that's finely tuned for our server's needs and will provide a much more immersive experience. We hope this will spice up the economy and add a fresh competitive gameplay aspect. For more information type /info mall, and rent your very own plot for $10,000 per 2 weeks at /warp mall.
Secondly, introducing our newest mini game event, TNT Run! Stay alive using your 1337 parkour skills for as long as possible while the arena quickly shrinks! We'll be hosting this periodically alongside our other events.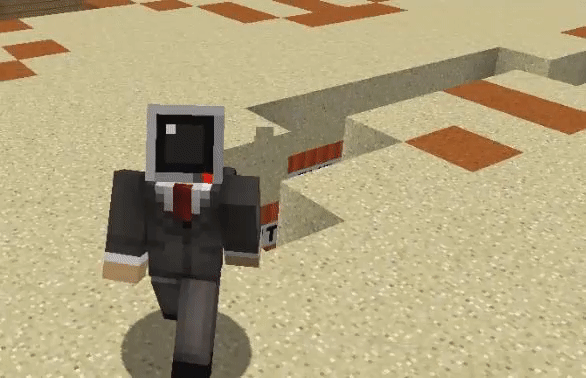 Next up, we've got some sweet updates to our custom Cosmetics system. To start off I'll introduce my personal favorite, Aura Pokemon! Enhance the epicness of your favorite Pokemons by adding a fancy particle aura effect through the /cosmetics menu. Furthermore a random Aura Pokemon may be obtained in the Aura Crate and Event Crate. Additionally, 12 brand new hot Player Particles have been added, an excellent way to show everyone how much of a baller you are! They are all very fancy and have been priced accordingly, check out this thread for previews of them all.
Here are a few of my favorites: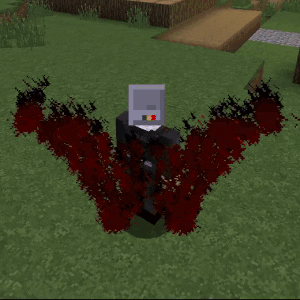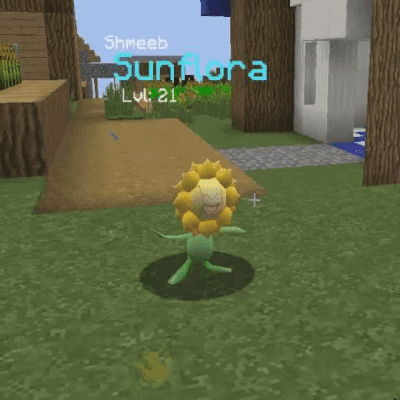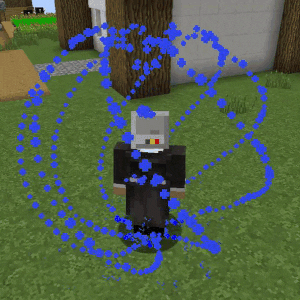 Other updates:
A new voting site has been added! Remember to

/vote

daily for awesome rewards!

Collect presents hidden around spawn for rewards

The Head Shop is now complete thanks to hard work from

@Morskil

,

@YorikY

,

@Werrath

, and

@ShodowS

! Shop from a selection of over

1,000

heads at

/warp headshop

Purchase "Credits" in the donation store that can be traded with other players to make exchanging donation items for in-game items easy, for more info click

here

Purchase the ability to put magic characters in your nickname in the donor store

Masters+ may now access the TM shop with

/tmshop

Mythics+ may now safely trigger a trade evolution with

/tradesim <slot>

Challengers+ may now launch a random firework above their head with

/firework

Cost to make a legendary shiny in PokeBuilder doubled

New players now start with 25 Tokens

Trivia bug which triggered rapid questions finally fixed, now runs every 5m as originally intended

View how many Tokens another player has by hovering over their name in chat

Hub annexed to separate events from main server warps
To celebrate this #hype update we'll be running a 40% off sale from now until July 29th AND temporarily increasing legendary and shiny spawns by 2x and 4x for 48 hours only! Come hang out and catch yourself some epic Pokemons!
Thanks everyone, your support recently has been amazing. We've got some more really cool new features & events in the works that I'm very excited to release :)
- PD Staff