Hey guys, I've been hard at work coding the most recent round of updates and I'm happy to announce that they're ready for release!
Pokedex rewards
Claim awesome rewards for every 10% you complete in your Pokedex in /dex
Cosmetics
Unlock stylish Player Particles and PokeDisguises with Tokens in /cosmetics (more additions soon to come!)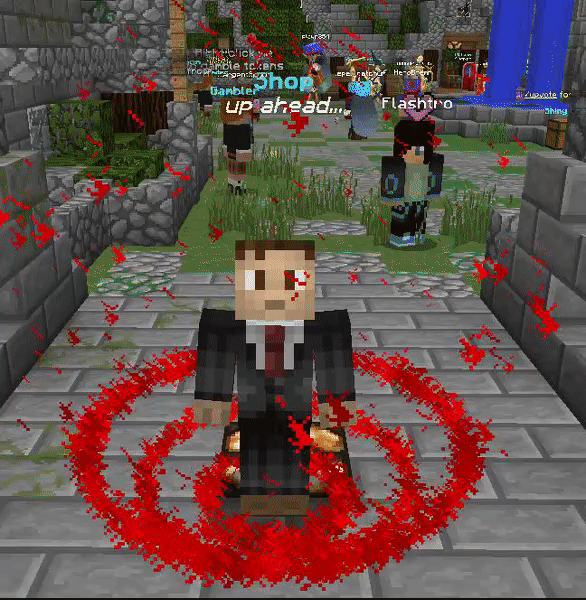 Monthly drop parties
If/when we meet the donation goal at the end of each month we'll host a mega drop party! Check the progress at the fabulous new hologram in spawn :) We'll post announcements here on the front page when the time and dates are decided.
PokeStops
Claim rewards every hour at the PokeStop located in spawn
Next update
Here are some sneak peeks of the next update, coming very soon :)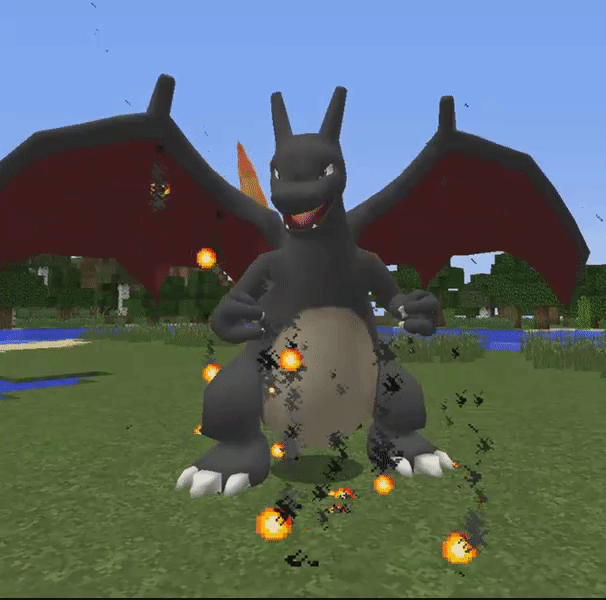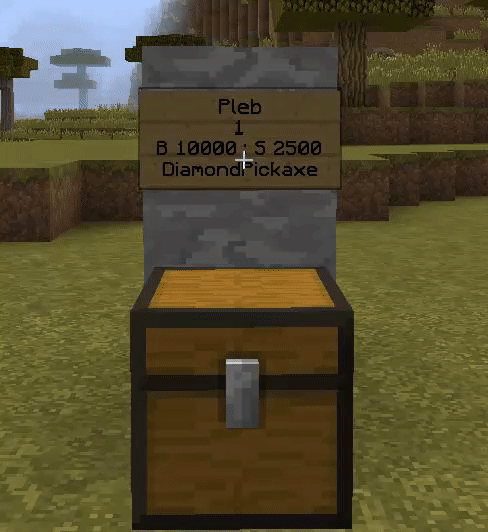 Thanks for being a part of our amazing community <3
- PD Staff